Pipal Academy is a collective of experienced technologists, who care deeply about the art of software development. We offer in-depth courses on niche technical topics.
We regularly conduct public workshops and also offer on site corporate trainings. Our courses are targeted at professional software developers and we make sure they are hands-on and interactive. Very often the participants finish our courses with lot of excitement and joy of learning.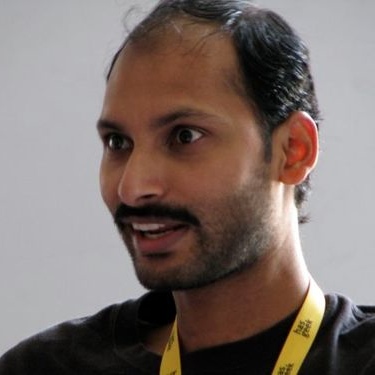 Anand has been crafting beautiful software since a decade and half. He's now building a data science platform, rorodata, which he recently co-founded. He regularly conducts advanced programming courses through Pipal Academy. He is co-author of web.py, a micro web framework in Python. He has worked at Strand Life Sciences and Internet Archive.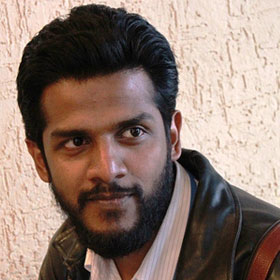 Noufal Ibrahim is the founder of Hamon Technologies, a services firm based in Kozhikode that specialises in infrastructure, automation and analytics solutions. He has more than ten years of experience in architecting, building and automating software systems. He also runs Lycaeum, a platform to mentor young engineers. He is the founder of PyCon India and the chair of the first two editions of the conference. He has worked at Cisco, Synopsis and Internet Archive.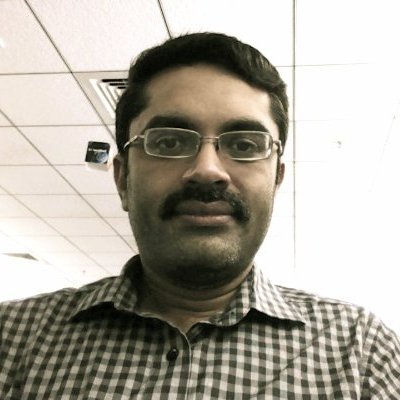 Ramakrishnan is a systems programmer with over 15 years of experience. He offers a course on the C programming language. He has made contributions to various projects and tinkers with functional programming in his free time.